Posted in
Local Events
@
Jul 14th 2017 4:33pm
- By Administrator
An initiative of the Surfers Paradise Alliance, the daily shows will give coast-dwelling city slickers a taste of life beyond the Great Dividing Range with an unforgettable showcase of outback skills, traditions and legends.

With our spectacular Surfers Paradise beach as the backdrop, this will be an unforgettable event that will engage and excite visitors, and hopefully inspire people to visit our outback friends.

Direct from the legendary Australian Stockman's Hall of Fame in Longreach, beachgoers will be captivated as a horse breaker and stockman will take the animals through their paces.

Watch skillful displays of horsemanship and plenty of horsing around along with a talented cast of horses, mules, dogs, sheep and piglets!

The world-renowned Surfers Paradise beach is going bush, transforming into a bustling stockyard as a mob of horses, mules, sheep, dogs, piglets and a one-tonne bull pounded the golden sands to as part of the Outback Stockman's Show, running from Thursday 2nd through to Sunday 5th of November.

Sand rather than dust will fly as audiences will witness piglet mustering, whip-cracking, animal tricks and hilarious bush-inspired antics as they become immersed in the quintessential Australian outback just metres from the sparkling Pacific Ocean.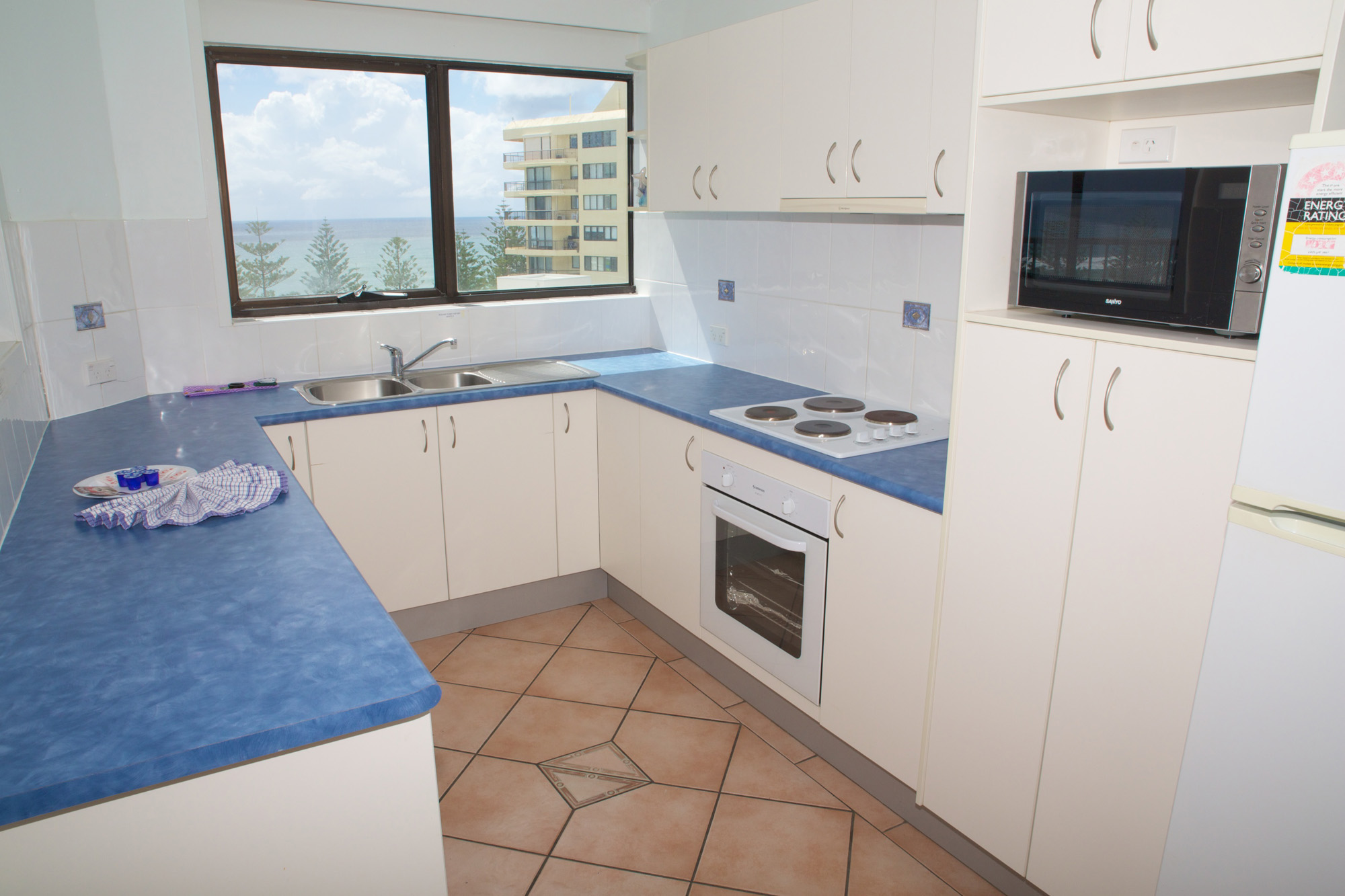 Enjoy Bush Meets Beach from November 2 – 5 at Surfers Paradise Beach. Our Gold Coast Family Resort is just minutes away from Surfers Paradise Beach.

The one bedroom apartments can accommodate four guests. Ideal for families, friends and colleagues, the one bedroom apartment features a fully equipped kitchen, microwave, an in-room laundry with washing machine, dryer and clothes horse, ceiling or pedestal fans, a large private balcony, TV, free Foxtel, wireless internet access (charges apply) and many more.

Spend an exciting day at the beach and swim to your heart's content. Laze on the sand and get a gorgeous tan. Feel relaxed and watch the world go by.

For booking information, please visit http://horizons.etourism.net.au